is one of the largest and most popular phone chats in Europe.
Thousands of people use shuffley because it is free of charge for anyone with a flat rate for land-line calls.
With shuffley, you will be able to directly get in contact to thousands of people from all over the world – anonymously!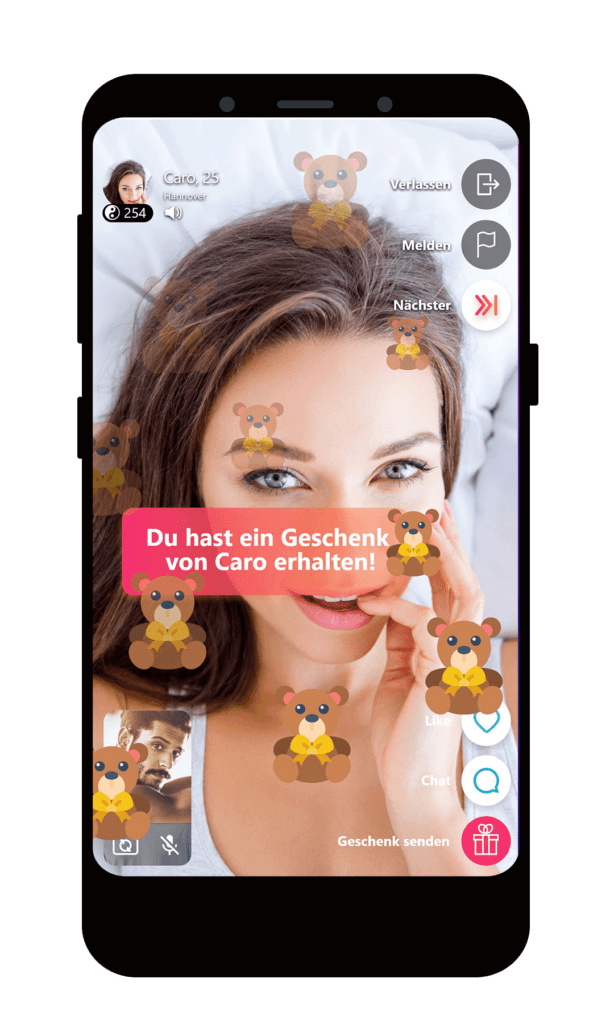 Imagine the light-heartedness of speaking to someone with absolutely no strings attachment, speak out freely what´s on your mind, about your feelings, desires and anything you want!
Is shuffley really free of charge?
We strictly offer our phone chat 100% free of charge. Dialing into the shuffley phone chat works via a regular land-line number. In case you have a telephone flat rate for your mobile phone or land-line provider, dialing into the Base Chat phone chat is free of charge.
We will neither charge fees per-use nor one-time fees.